Just as there are countless ways to style your hair, there are countless ways to style your private parts. Whether you go natural or completely bare, how you care for your private areas reveals something about your personal style. The Brazilian wax was popularized in the 1990s by the now-defunct New York salon The J Sisters. Janea Padilha, the former salon owner who claims to have invented the Brazilian wax, has a slew of '90s celebrities as clients.
This article will cover everything you need to know about Brazilian waxing and the factors that influence pricing. Look no further than the recommendations at the end of this article if you're looking for a great Brazilian waxing salon or stylist in your area!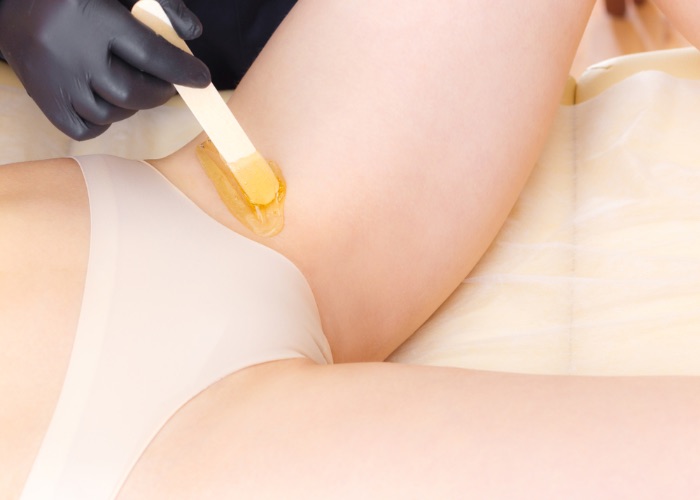 What is a Brazilian wax?
In a Brazilian waxing procedure, hair is removed from the upper thighs, around the anus, and from the front of the pubic bone.
All hair can be removed, or depending on your preference, only a small strip can be left in the front.
A Brazilian wax is more thorough than a bikini wax because it removes hair from the entire bikini area, including the top, sides, front, and back. While some clients prefer to remove every strand, the term "Brazilian" refers to anything from a "completely nude look" to one that leaves a neat triangle, strip, or square on the front. It's essential to communicate clearly and openly with your waxer about your preferred style.
What is included in a Brazilian wax?
If you're going to get a Brazilian wax, you may wonder what is included in the procedure. With this waxing procedure, you'll be left with perfectly smooth, hairless genitals afterward. In contrast to a bikini wax, which only removes hair from the bikini line, a Brazilian wax removes hair from the entire lower abdomen. It will remove all hairs from the pubic area, labia, bikini line, and anus, leaving your skin hair-free and smooth.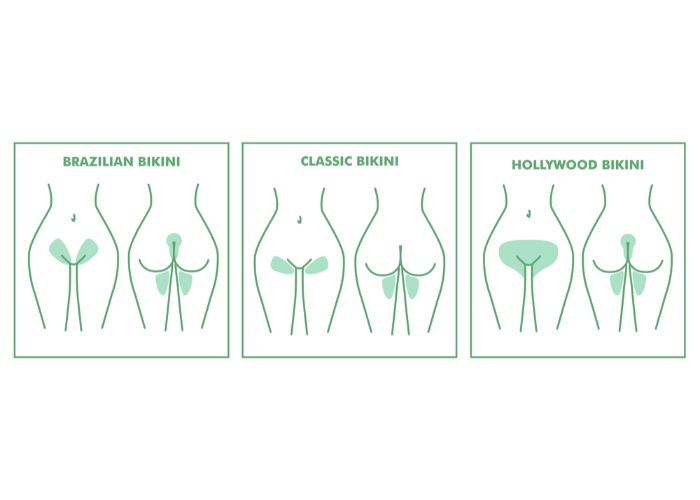 Difference types of Brazilian wax
Brazilian wax is classified into two types: Hollywood wax and French wax.
Using this type of waxing removes all of the hair from the pubic bone, labia, upper thighs, and anus. It is called a Hollywood wax because Hollywood actors are known to be fond of it. The "honeymoon wax" is another name for this procedure. Whatever you call it, your pubic area will be completely hair-free after using this method!
The Classic Wax (French Wax)
This method of waxing removes hair from the labia and pubic bone, leaving a small rectangular strip on the front of the pubic area (also known as a "landing strip"). There is no hair removal from the buttocks area in this type of wax.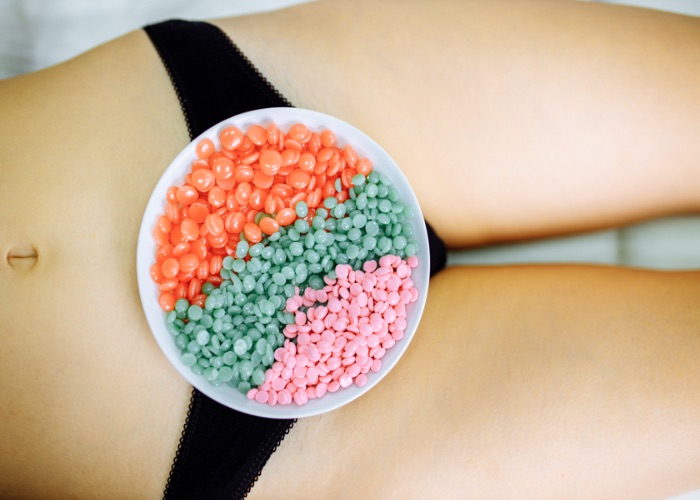 Getting ready for a Brazilian Wax
Make sure you're prepared by checking in with yourself before the appointment.
Hair that is at least one-fourth of an inch long or about the size of a grain of rice is ideal. If it's longer than 12 inches, you might want to shorten it a bit to make it easier for the wax to adhere.
In order to avoid ingrown hairs, gently clean the skin with a buffing mitt or washcloth a few days before your appointment.
It's best to avoid sun exposure for at least 24 hours before your appointment in case your skin becomes more sensitive due to the exposure.
Reduce your intake of alcoholic and caffeinated beverages the day before your appointment. If not, higher blood circulation may result in a more difficult and painful waxing experience.
Dress comfortably for your appointment by wearing cotton or loose-fitting underwear.
Prior to your appointment, take an over-the-counter pain reliever like ibuprofen to ease discomfort.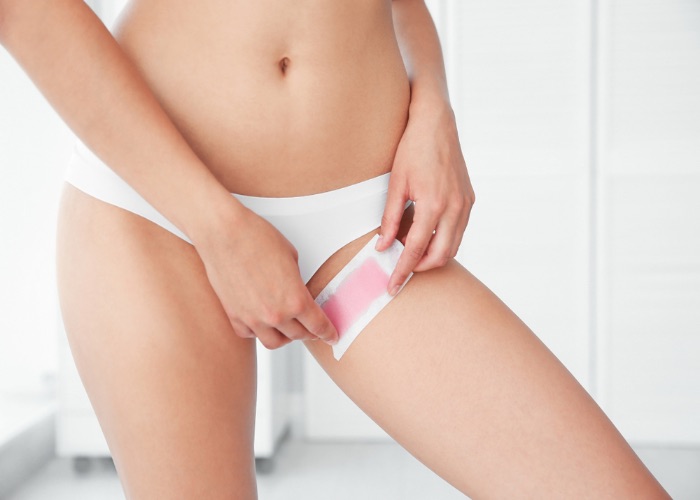 What to expect during a Brazilian Wax
Depending on your amount of hair and how much you want to be removed, your first appointment will probably last 30 minutes to an hour.
When you arrive at the waxing parlor, your wax technician will ask you to undress from the waist down and sit down.
It is common for technicians to ask you about your preferences before they start working on your device. You should notify the specialist whether you want to get a bikini line, a full Brazilian wax, or any specific hair removal from different parts.
The technician will then perform a thorough cleaning to ensure that the wax adheres to a clean surface.
In order to protect the skin from the wax, they'll use oil or powder as a pre-wax treatment.
Then comes the waxing! To remove your hair, your technician will either use paper or cloth, depending on the type of wax she is using. The waxing technician may use a small strip of tape to cover the anus, while they may use a larger strip to cover the pubic bone in front.
The technician will use tweezers if any hairs are missed during the waxing process.
Finally, an anti-ingrown hair serum or cream will be applied to soothe the area and keep it healthy in the long run. This is the final step.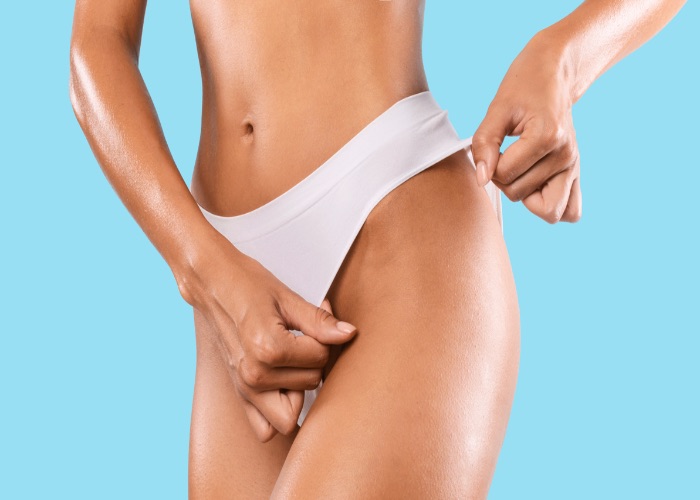 How long does a Brazilian wax last?
This depends on how quickly your hair grows and how dark it is. It usually lasts between three and four weeks. You can repeat waxing as soon as the hair grows to a length of at least 14 inches. Remember that shaving can cause more itchiness, irritation, or ingrown hairs while you wait for your skin to heal. Waxing will get more comfortable and less painful if you do it once a month as most people do. You will disrupt hair growth and have to start over if you don't stick to a schedule. This means the next time you go, it may be more painful.
Difference between bikini wax and Brazilian wax
The most important distinction is the precise amount of hair that is removed. Your esthetician will take away everything, or nearly everything, during a Brazilian.
But getting a bikini wax means that your waxer will only remove hair from your bikini line, which is basically anything that can be seen when you're undressed.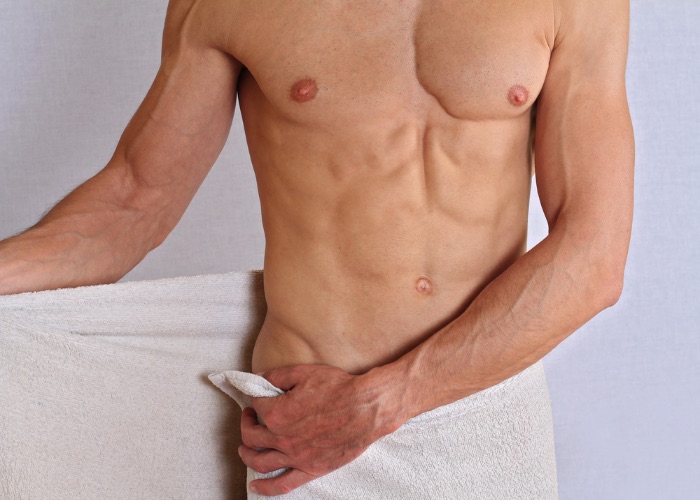 How much does Brazilian wax cost?
According to various sources, Brazilian waxes can cost anywhere from $55 to $90 per session. However, if you're going to a high-end waxing salon or spa, you are going to pay a lot more. There are cheaper options, but they are often at places that do not specialize in waxing, let alone Brazilian waxes, which necessitate special training and attention to details.
Depending on the location, you can expect to pay anywhere from $30 to $50 for a bikini wax. Your technician's tip is not included in these sums. A Brazilian wax performed by a professional can cost as much as $110 if you factor in an additional 20% of the total cost each time.
Frequently Asked Questions:
Is it safe to get Brazilian waxing while pregnant?
As long as you don't have any sensitive skin issues, getting waxed while pregnant is generally safe. It is likely that your hair is growing at a much faster rate now because of your hormones, which means that you may need hair removal more than ever before.
Why is Brazilian wax called Brazilian?
As its name suggests, Brazilian waxing gained popularity on the beaches of Rio de Janeiro, Brazil, in the 1970s, when thong bathing suits were the newest fashion statement on the beach scene.
Can men get Brazilian waxing?
Getting a Brazilian wax is completely safe for men if you go to a sterilized and professional waxing salon. It's also a good idea to clean and dry your private areas.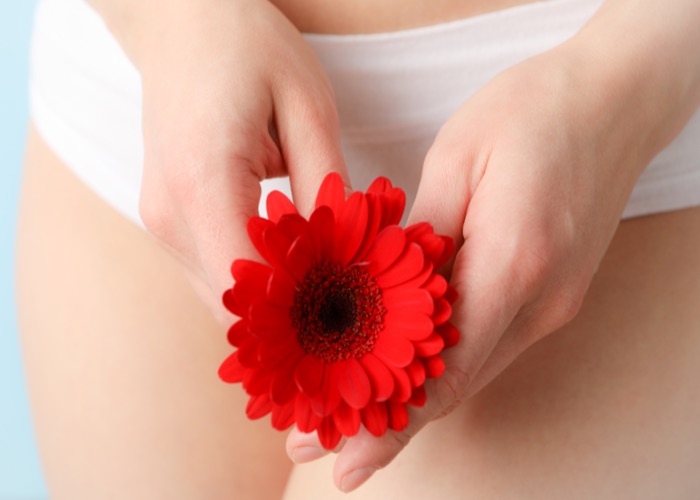 Where to get a Brazilian wax in Toronto, Vancouver, Calgary, Edmonton, …
We tried to include as much information as possible about the Brazilian waxing procedure and its associated details in this article. We hope that this article has provided you with all the information you need to make an informed decision about Brazilian waxing for the health and beauty of your skin.
Beautster makes it easy to locate Brazilian waxing professionals and Brazilian waxing salons in your area that are experienced in removing unwanted body hair.
Click here to see some client photos, check their availability, and book a waxing session right away to ensure your safety and get the silky smooth skin of your dreams!