As a salon owner, you deserve to get paid correctly and quickly. Getting paid used to be simple, but as the transition of local and face-to-face businesses to online businesses continues to grow, so do the challenges of receiving, processing, and transferring the money. The conventional way to get paid for a beauty service was to get paid after finishing up the client's service. But what would happen if somebody decides to use their phone to pay you online? What if you got money by cash but had to pay taxes? To further complicate the whole thing, what if someone paid you in cash, but you had to transfer some of it as commission to someone else?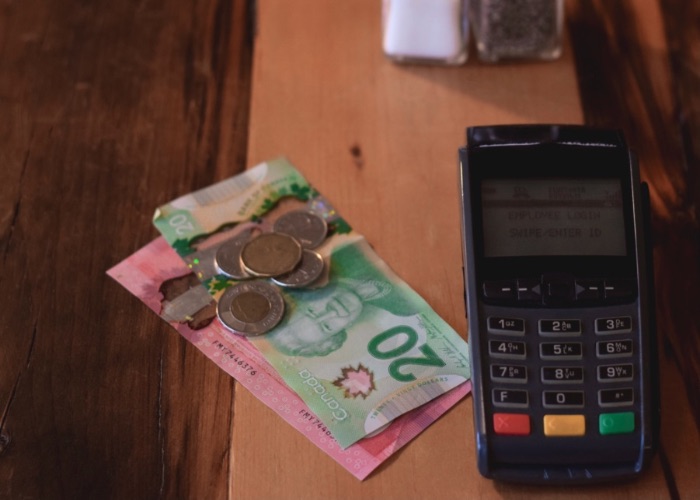 At Beautster, We do not like one dimensional solutions. We love to cater to clients of all kinds, from the old school cash-accepting businesses, to the cutting edge tech savvy owners. So, we came up with two main methods of payout to our partners.
If you are a fan of online payments, you can benefit from our partnership with Stripe and synchronise your bank account with your Stripe account. If you do not want to activate your online point of sale or if a client decides to pay at the salon, you will have the option to do so, and pay your commission once a month manually.
In this article, we'll go through both methods to tell you all you need to know about Beautster Payout!
Using "Online Payment"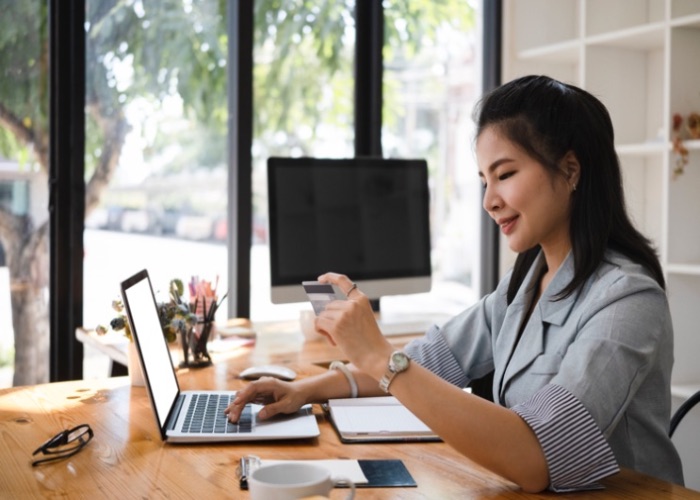 Alright, so if you choose to accept your payments online, you get to do so with the help of Stripe. You can learn more about setting up your Stripe account with Beautster in our video on setting up your Stripe account.
Stripe registration is fast and easy, and allows you to track every single payment, from checkout, to the moment of transferring the money to your account.
If you choose to connect your Stripe account to Beautster, you may allow your customers to pay you online when booking. This means you will receive your payment in 1 or 2 business days, and get to apply cancellation and no-show penalties if the user does not show up on time. No-shows are a common problem for beauty professionals, and they lose large chunks of money every year to cancellations and no-shows. With the help of Beautster's online booking and payment services, You can charge your clients in advance, and enforce a no-show penalty of 25 to 100% to compensate for the lost reservations.
Following our one-time commission policy, we take no commission from your existing clients. So once a client books you on Beautster marketplace, we will check their information with your client list, and if they are already there, we will send you the whole payment through Stripe, minus the tax and the bank's processing fee.
Now, if a new customer discovers your salon through our marketplace for the first time and chooses to pay online, Stripe automatically deducts the commission, tax, and processing fee and sends you the payment in a couple of days. As of now, beautster commission is 20% of the first deal, once, only from the new clients, and up to $50. And the Stripe processing fee is 2.9% + C $0.30 per successful transaction.
To check your full list of stripe transactions, head to your Beautster dashboard, and click on settings. From the payment tab, click on payout history to be redirected to your Stripe account. From here, you may follow every transaction made by your clients and check their payment status.
Using "Pay At Salon" Option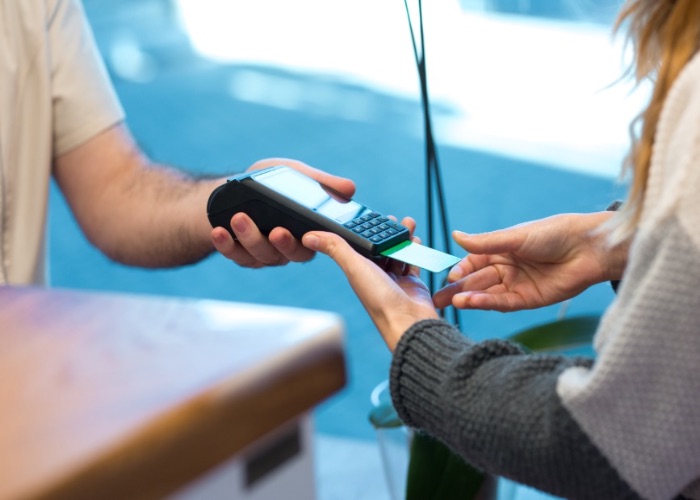 Well, that's cool and everything, but what would happen if a client decides to pay at the salon, or if you do not connect your Stripe account to Beautster?
Many clients still tend to pay for their services at salon mainly due to not having to pay upfront and having the power to withhold or decrease their payment if they received an unsatisfactory service. Also, a large portion of older people still rather use pen and paper payment services instead of online payments.
So, if people who would like to pay at salon are already on your client list then you are all good because, as we established, Beautster takes no commission from your existing clients and you can comfortably accept their cash or credit card without having to worry about anything. But if a client met you on our website and was not already on your client list, then you may receive the payment at the salon and pay your commission through your dashboard.
From the settings menu, head to the payment tab and click on balance history. Here you can see all the transactions and their details, and have a look at your commission balance. We automatically calculate the applied commissions and send you a monthly invoice that you can pay regularly. Or, if you feel like settling your account, you can click on "Pay Now" to sort everything out.
Although Beautster allows customers to be comfortable with their method of choice to pay for appointments, without enabling your online payment, you would not be able to enforce your cancellation and no-show policy,
Make sure to check out beautster.com to learn more about the details of beautster payout, and feel free to contact Beautster support if you need any help.