As a salon owner, you have definitely heard of a few salon software. Almost every beauty business uses some sort of an online service to manage their business or enable online booking. However, just like every other service, using salon software is not all sunshine and rainbows. Many times, salon owners decide to change their software and migrate to a new and improved one.
The problem is, however, that transferring data is a real pain when it comes to switching to new software. Software designs are usually not the same, and it takes lots of time and effort to move every piece of information to the proper place.

The cost of migration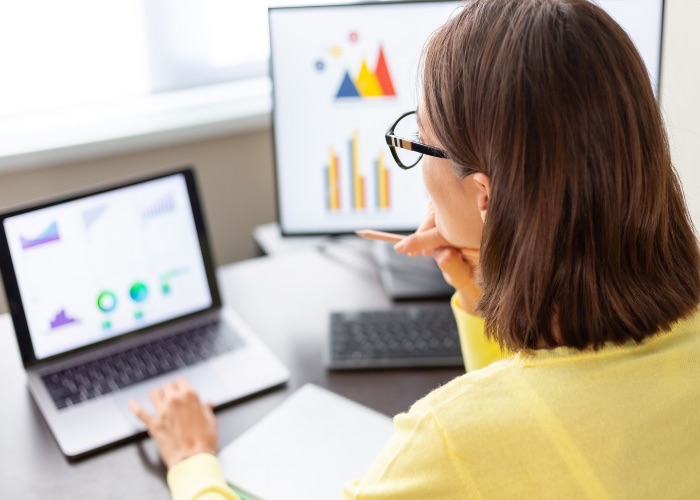 System migrations are similar to a house of cards. Poorly defined processes, business users having a hard time using the software, or inflexible employees clinging to old workflows can all bring the whole thing crashing down. A startling 60% of software migrations are perceived to have failed because they harmed the business somehow. The reasons can be as varied as the systems themselves. The project was mismanaged, your data was corrupted, your technical integrations failed, or your staff simply do not understand how to use the new system. The list goes on and on.

The same problems tend to exist in the beauty industry and their salon software of choice. Many salon owners decide to change their existing software and migrate to a better one, but they let go of the upgrade due to the struggles that come with the migration. Some salon software deliberately put your data in a closed box, preventing you from exporting and transferring the data. Some allow you to export the information, but not in a meaningful, organized, or usable way. The best ones give you a clean spreadsheet containing all the essential details, but even then comes the hardships of converting that to the correct format for your new software. Most of the time, you would have to export your data, learn the data format of the new software, copy and paste every entry to its proper place, and import the converted data to its new place. Not a fun chore if you ask me, or anyone who has done this sort of thing before.
Having to share your calendar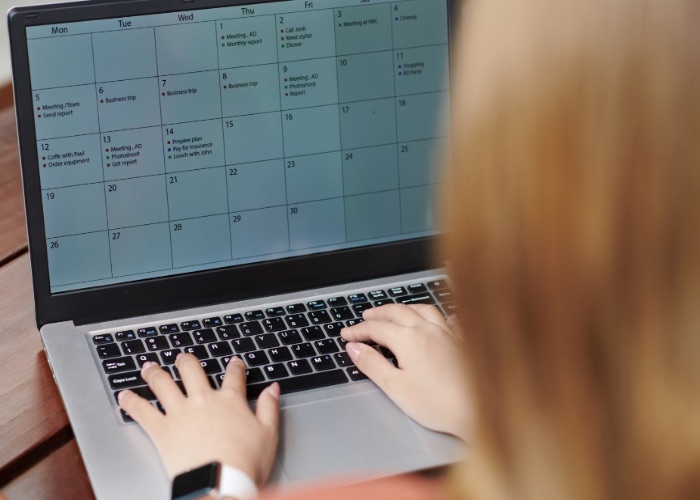 For setting up online booking features, most salon software require salons to share their whole calendar to prevent booking overlaps. The fear of having two customers showing up at the same time is one the most prominent reasons behind salon owners not wanting to use salon software. The solution to this problem is mainly known to be a public calendar that is updated every second to block the reserved hours and prevent their availability. However, having a disclosed calendar can infringe the stylists' privacy and put their plans into the clients' hands. That seems a bit uncomfortable, right?
The Silver Lining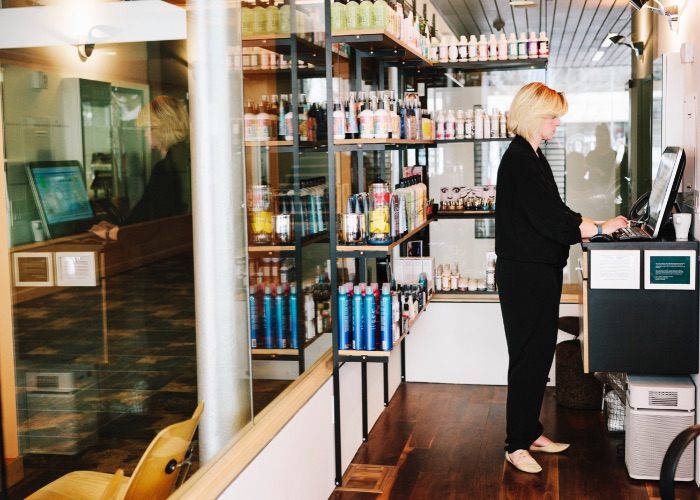 But what if there was a solution that let you accept bookings without having to switch to another software and did not require you to share your availability and calendar?
At Beautster, We have a long history of listening carefully to our partners' concerns and responding to their feedback. So, we came up with an innovative Three time-slot feature to give you the best of both worlds and even more!
Three time-slot is our answer to the problem of sharing your calendar. From now on, your personal information will remain personal, because Three Time-slot allows your clients to come up with three appropriate times instead of going for a single hour. This will enable you to make the final choice regarding each appointment and come up with a convenient time for you and the client. While your information remains private, you will be the one shaping your working hours and still manage to keep everybody happy.
Also, with the help of the three time-slot feature, you are no longer forced to transfer all your information to Beautster to get online bookings. Once you create your salon profile and service menu on Beautster, customers can have a look at all your client photos, services, and pricing and decide to book a service with you. As mentioned earlier, Three time-slot does not have to connect with your calendar, so there is no need to transfer every appointment and client information. You can keep working with your salon software of choice and still benefit from the Beautster marketplace and the clients it brings to your business, all because of the Three Time-slot!
The Three Time-slot Process

Let us get to the fun part. Once new clients try to book a time, an empty calendar shows up, asking them to come up with three appropriate reservation times and wait for the salon to confirm one of these times with them. The times do not have to be on the same day and can be set over three days.
Once the client finishes choosing their times, you will receive a notification on your phone with all the client details and contact information, and take the time to select the most convenient booking hour for you or your staff. Once you finalized the appointment, you can notify the client with an SMS or a call to confirm the deal.
If the 3-times are still not available, you will have the option to call your clients and agree on a suitable time for you and them.
The three-time slot booking aims to eliminate the need to publicly share your availability, allowing you to have the last say in shaping up your calendar.
You can still use Instant Booking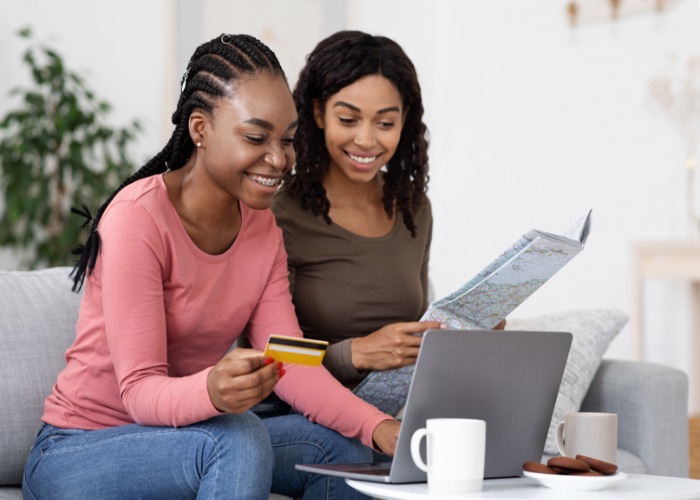 Remember that you will always have the option to activate instant booking and have access to features like collecting deposits from clients, cancellation and no-show protection, and last-minute openings. The clients obviously prefer instant booking, and once you activate online payments, you may secure a deposit by the client to reduce any risk of cancellation and no-show costs. Beautster is all about giving you a variety of features so that you can make the Beautster experience your own, so feel free to review all your booking options once you create your Beautster account!

Visit Beautster.com to learn more about our other features, have a look at the plans and pricing, and start your Beautster journey to have a smarter beauty business!